Rating on Google Play Store
AceFluency is an application designed to help individuals improve their fluency and proficiency in English. We offer a range of tools and resources that are specifically designed to help learners achieve their language learning goals quickly and effectively.
English, Designed just for You.
Membership classes for Spoken English

High-Quality Recorded Classes

Communication Mastery Classes

1:1 Spoken English Classes
We believe that every learner is unique, which is why we offer personalized learning experiences that cater to the individual needs & goals of each student. Our courses are designed to be flexible, allowing learners to progress at their own pace and choose the topics & skills they want to focus on.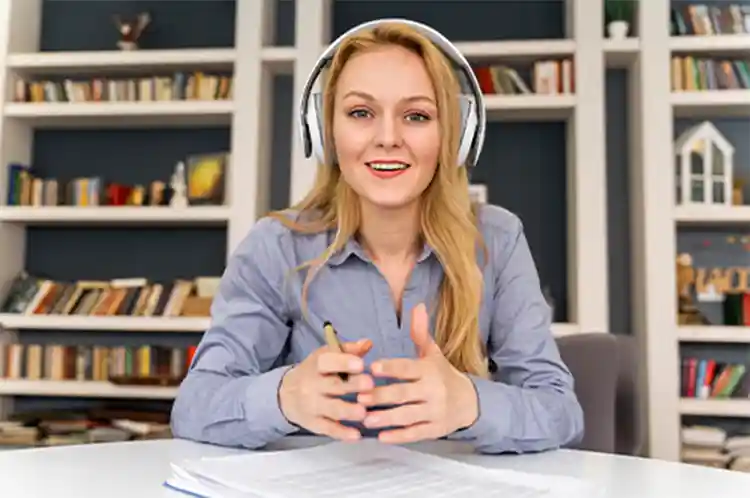 Our instructors are highly experienced and knowledgeable in their fields, with years of experience teaching and mentoring learners from diverse backgrounds. They use a variety of teaching methods and tools to ensure that learners receive the best possible education.
We are committed to providing learners with the best possible education and support throughout their learning journey. We regularly evaluate our courses and programs to ensure that they meet the highest standards of quality and relevance, and we welcome feedback from our learners to improve our offerings.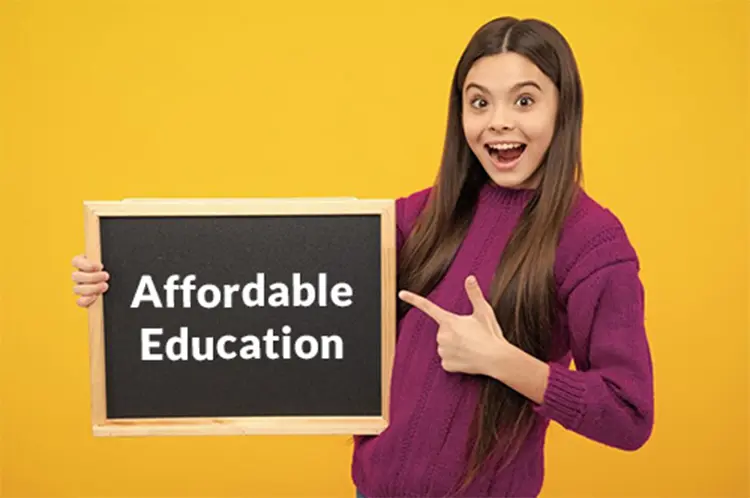 We believe that high-quality education should be accessible to everyone, which is why we offer competitive and affordable pricing for our courses. We also provide various payment options and discounts to make our courses more accessible to learners from all backgrounds.
Live Courses for Spoken English







Exposure to different
perspectives

Communication Mastery Course


Trainer-driven practice
sessions

Specially designed for
working professionals

In the Eyes of our Learners
Awesome app! Can't ask for more. Definitely 5 stars from me!
Just love it, fast and secure for low price! Highly recommended
We'd love to hear from you
We value your input, questions, and feedback. Our dedicated team is here to assist you in any way we can. Whether you have inquiries about our products, need assistance with an order, or just want to share your thoughts, we're here to listen & respond.